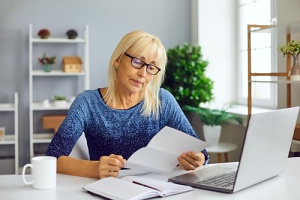 A deferred annuity is an agreement with an insurance company to pay the owner a regular income or a lump payment at a later period. Deferred annuities are frequently used to complement other retirement income sources, such as Social Security. Deferred annuities are not the same as immediate annuities, which start paying out straight away.
How Do Deferred Annuities Work?
Fixed, indexed, and variable deferred annuities are the three fundamental types. Fixed annuities give a set, guaranteed rate of return on the money in the account, as their name implies. Indexed annuities give you a return based on the success of a market index, such as the S&P 500. The performance of a portfolio of mutual funds, or sub-accounts, chosen by the annuity owner determines the return on variable annuities.