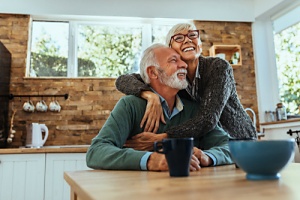 A Traditional Fixed Annuity is a form of annuity contract in which the interest rate is set for each year. They may give an upfront premium bonus or interest rate improvement throughout the first year. The interest rate will be reset on an annual basis after the first year by the issuing insurance company. You are assured to receive at least the contractually promised minimum interest rate every year; you may earn more interest than the minimum, but only the minimum rate is guaranteed.
What Are Traditional Fixed Annuities?
Traditional fixed annuities, like other annuities, are given specific tax status. Annuity income tax is deferred, which means you don't pay tax on the interest you earn until you remove it. You can take partial withdrawals, fully cash out and surrender your annuity, or annuitize your deferred annuity into a stream of income payments, depending on your needs. You determine when to collect annuity income and, as a result, when to pay taxes. One of the most important advantages of any annuity is the improved control over your taxable income.