What Is Whole Life Insurance?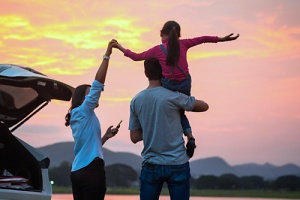 Whole life insurance, commonly known as standard life insurance, provides the insured with a guaranteed death benefit for the rest of his or her life. Whole life insurance has a savings component that can accumulate monetary value in addition to paying a death benefit. Interest is compounded at a fixed rate and is tax-deferred.
One sort of permanent life insurance is whole life insurance. Others include universal life, indexed universal life, and variable universal life. Whole life insurance is the first sort of life insurance, but it is not the same as permanent life insurance because there are many types of permanent life insurance.
Getting To Know Whole Life Insurance
In exchange for regular, level premium payments, whole life insurance assures a payment of a death benefit to beneficiaries. Along with the death benefit, the policy provides a savings component known as the "cash value." Interest may build on a tax-deferred basis in the savings component. Whole life insurance has a cash value that grows over time.
A policyholder can pay more than the monthly premium to increase cash value (known as paid-up additions or PUA). Dividends can also be re-invested in the cash value of the policy to earn interest. The policyholder receives a living benefit from the cash value. The dividends and interest earned on the cash value of the insurance will often give a positive return to investors over time, rising larger than the entire amount of premiums paid into the policy. It is, in essence, a source of equity.
The policyholder must request a withdrawal or a loan to gain access to cash reserves. On loans, interest is imposed at different rates depending on the insurer. In addition, the owner is allowed to withdraw cash tax-free up to the amount of premiums paid. The death benefit will be reduced by the amount of unpaid loans.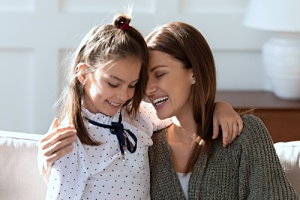 The cash value of the insurance is reduced by withdrawals and unpaid policy loans. A withdrawal could also reduce or even eliminate the death benefit, depending on the policy type and the quantity of the remaining cash value. While some policies reduce the death benefit by the same amount as the amount withdrawn, others (such as some conventional whole life policies) may lower the death benefit by an amount greater than the amount removed.
Whole life insurance differs from term life insurance in that it only covers you for a set number of years rather than a lifetime and only pays out a death benefit. There is no cash value with term life insurance.