What Is Key Person Insurance?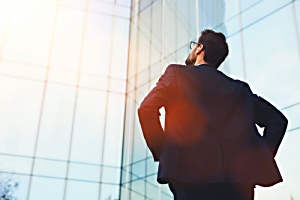 A key person insurance policy is a life insurance policy purchased by a corporation on the life of an owner, a top executive, or another person deemed vital to the company. The corporation is the policy's beneficiary and is responsible for paying the premiums. "Key man (or "keyman") insurance," "key lady insurance," and "business life insurance" are all terms used to describe this sort of life insurance.
Interpreting Key Person Insurance
If the sudden loss of a key employee would have a significant negative impact on the company's operations, key person insurance provides a financial cushion. The death benefit effectively buys time for the corporation to identify a replacement or pursue other plans to save (or shut down) the company.
The important person in a small business is usually the owner, the founders, or a key employee or two. The fundamental criterion is whether the person's absence will result in significant financial loss to the organization. If this is the case, key person insurance is something to think about. In addition to life insurance, key person insurance can be used as disability insurance in the event that the individual becomes incapacitated and unable to work.